 Reviews
Former Clients Share Their Stories
- Renee

- Former Client

- Kelcee H.

- Denise F.

- Adrienne S.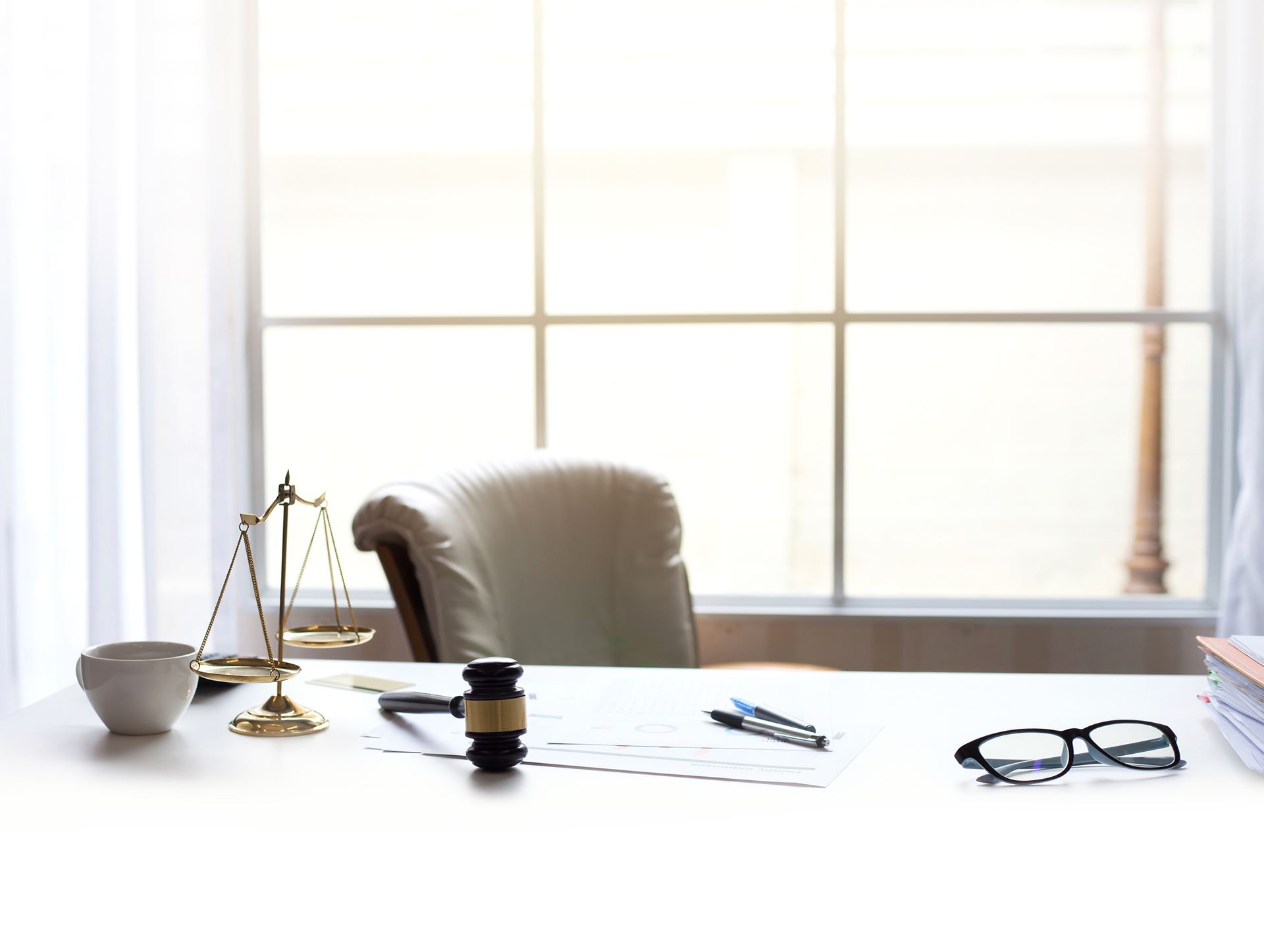 What Makes Us Different?
We Are Dedicated to Finding Your Best Resolution
Compassion

Our legal team is passionate and understanding about helping our clients get through these difficult times.

Advocacy

We ensure your voice is heard and your best interests are represented and protected.

Responsiveness

Our legal team is available when you need them most. We make ourselves available after hours, by appointment.

Experience

Our founding attorney has decades of experience and understands the Texas divorce system inside and out.