Hays County Estate Planning Attorneys
Helping Dripping Springs Clients Protect Their Assets Through Estate Planning
A Last Will & Testament is a legally valid document detailing how you would like assets handled after you die. At The Law Office of Milena Christopher, we can help you create an estate plan to ensure all of your wishes are respected and properly executed in the future.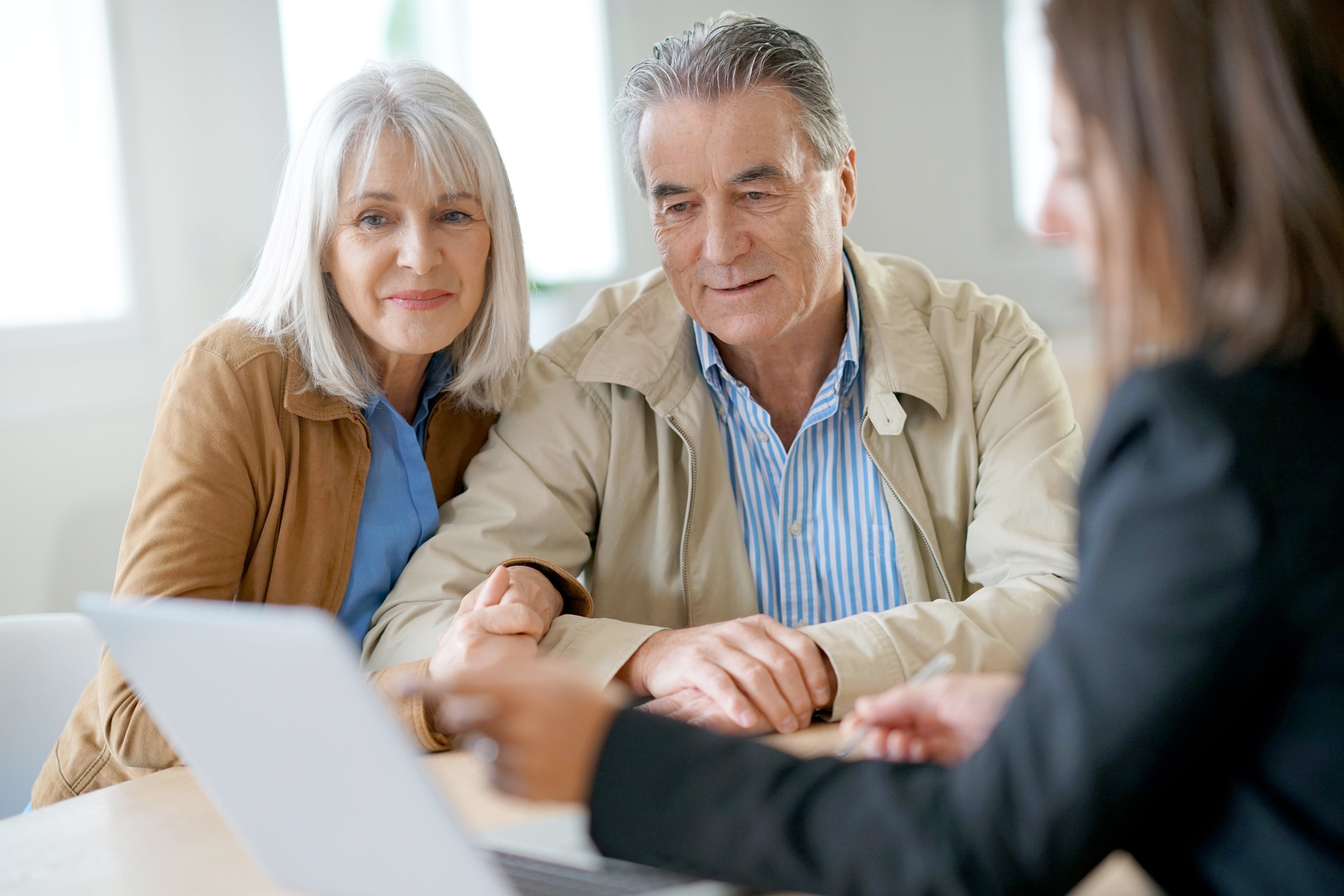 Other documents that are important for your estate planning needs include, among others:
A Statutory Durable Power of Attorney (to protect your financial assets in the event of incapacity or disability);
A Medical Power of Attorney so that you can name who you would like to be in control of your medical needs should you be unable to make decisions on your own;
A Living Will (AKA an Advanced Directive to Physicians) providing instructions as to how you want doctors to handle your care, should your illness becomes irreversible or terminal, making it easier for your loved ones so that they do not have to make that decision.
To get started with our Hays County estate planning attorneys, call us at (512) 858-8253 or contact us online! Proudly serving Hays County, Blanco County, Travis County, and the surrounding Central Texas areas.
Types of Estate Plans in Texas
Wills
What is a will?
A will establishes how your property will be handled after you die and who will act as the temporary and permanent legal guardians of any minor children in your absence. It can also make payment arrangements for any debts you may have. Likewise your will can detail how your remains are to be treated and how your digital assets, like your Facebook page, are to be handled after your death.
Why should I have one?
Creating a will can help reduce the stress and conflict that could arise among your loved ones after you pass, as there will be no question or argument as to how matters concerning your estate, assets, etc. should be handled. For example, a thorough will makes it nearly impossible for family members to fight over which heirlooms they should have, as you can clearly state which beneficiaries will receive each of these items within your will.
Trusts
What is a trust?
Like a will, a trust establishes how you would like property distributed after you die. However, in a trust, you can also distribute this property before you die.
Why should I have one?
For example, you can open a trust on behalf of your nephew and create a stipulation not to distribute the contents until he reaches a certain age. Additionally, assets in a trust never go through a probate process (unlike the assets in a will).
Powers of Attorney
What is power of attorney?
Powers of attorney enable you to give another person the right to act on your behalf should you become incapacitated. You can revoke this power at any time and it expires when you pass away.
Why should I have one?
A legal document of this type can be as narrow or broad as you like. For example, you can create a Power of Attorney to allow someone to sell a car for you and nothing else, or, on the other hand, you can give someone the power to handle all your business and financial affairs. . You can also designate someone to act on your behalf as a Medical Power of Attorney, who will only make medical-related decisions for you if you are incapacitated and unable to make your own decisions.
Living Will or Advanced Directive to Physicians
What is a living will/advanced directive to physicians?
More commonly known throughout Texas as an Advanced Directive to Physicians, living wills document your wishes for medical care should you ever become incapacitated or otherwise unable to communicate your decisions.
Why should I have one?
Including an Advanced Directive is crucial to your estate plan. Without one, your care and treatment decisions will be left in the hands of family, doctors, or judges, few of whom are likely to know your medical preferences.
In addition to recording the treatment you prefer, as well as those you would refuse, you should name a healthcare proxy. This person will serve as your medical power of attorney and, as such, have the ability to handle all medical decisions as you age.
While some are averse to naming a medical power of attorney for fear that doing so is a surrender of their personal agency, the opposite is true. So long as you can clearly convey your wishes, you maintain the right to make medical decisions for yourself. Having a healthcare proxy simply serves as a "backup" who can protect you and your preferences if you become severely ill and/or unresponsive. Medical powers of attorney are appointed by you to act in your best interest and in accordance with the directives outlined in your living will, and thus only serve to help you get the care you want and deserve.
Designation of Guardian
What is designation of guardian?
Many aspects of your estate plan regard your personal care and the redistribution of your assets, but it's important to broaden the scope of coverage and consider those you will leave behind after you pass. While it's a difficult thought to have, parents must consider who they'd like to care for their children if they are no longer around to do so.
Why should I have one?
Naming a guardian effectively transfers the parental rights of a child to the designated adult. The new parent becomes responsible for the child's health, wellbeing, and every other typical parental duty. However, before recording your preferred guardian in your estate plan, it's crucial that you discuss your intent to do so with that individual. Having this conversation allows you to ensure that they are both willing and able to serve as your child's guardian.
What Happens if I Am Not Sure of Who I Want to Care for My Child?
If you are unsure who exactly you'd like to care for your children, you can still record the guardianship decisions you have settled on in your estate plan. For example, if there is someone you are certain you would not want to be responsible for your child, you could make a note of this. Then, when the time comes for the court to decide on custody, they can take your decisions into account when determining who will care for your family.
The court will uphold these wishes so long as they are properly documented in a valid will and the decisions are agreed to be in the best interest of the children.
Contact Our Compassionate Estate Planning Attorneys in Hays County Today
The Law Office of Milena Christopher will work with you to ensure instructions for your rights and assets are outlined clearly. We care about our clients and will help you arrange a legally sound estate plan.
Call our firm at (512) 858-8253 or contact us online to schedule an appointment with our experienced estate planning lawyers in Hays County . Se Habla Espa​ñol. What Makes Us Different?
We C.A.R.E & Are Dedicated to Finding Your Best Resolution
Compassion

Our legal team is passionate and understanding about helping our clients get through these difficult times.

Advocacy

We ensure your voice is heard and your best interests are represented and protected.

Responsiveness

Our legal team is available when you need them most. We make ourselves available after hours, by appointment.

Experience

Our founding attorney has decades of experience and understands the Texas divorce system inside and out.
Hill Country Business Podcast
"Today is episode 18 and we have the pleasure of sitting down with Milena Christopher. She practices Family Law in Dripping Springs and also offers everything you need for Estate Planning.
Tune in and learn what you need to do, to protect your family. It's critical to get a Will if you haven't done so yet. Milena has a BA and Masters in Psychology so she is the perfect lawyer that can understand any difficult situation and help you through the best resolution... "