Hays County Grandparent & Stepparent Rights Attorney
Helping Grandparents and Stepparents Understand Their Rights in Texas
In Texas, both grandparents and stepparents have certain rights when it comes to seeing their grandchildren or stepchildren. However, these rights are typically very limited by Texas law and it may only be available in certain situations.
If you have questions about your grandparent or stepparent rights in Hays County, Blanco County, Burnet County or anywhere in Central Texas, we encourage you to contact The Law Office of Milena Christopher. Every situation is unique, and our experienced family law attorneys can provide you with more detailed and personalized information during a private consultation
Have questions about grandparents' rights in TX? Call our office today at (512) 858-8253 to learn more from Attorney Milena Christopher.
Can Grandparents Claim Visitation Rights in Texas?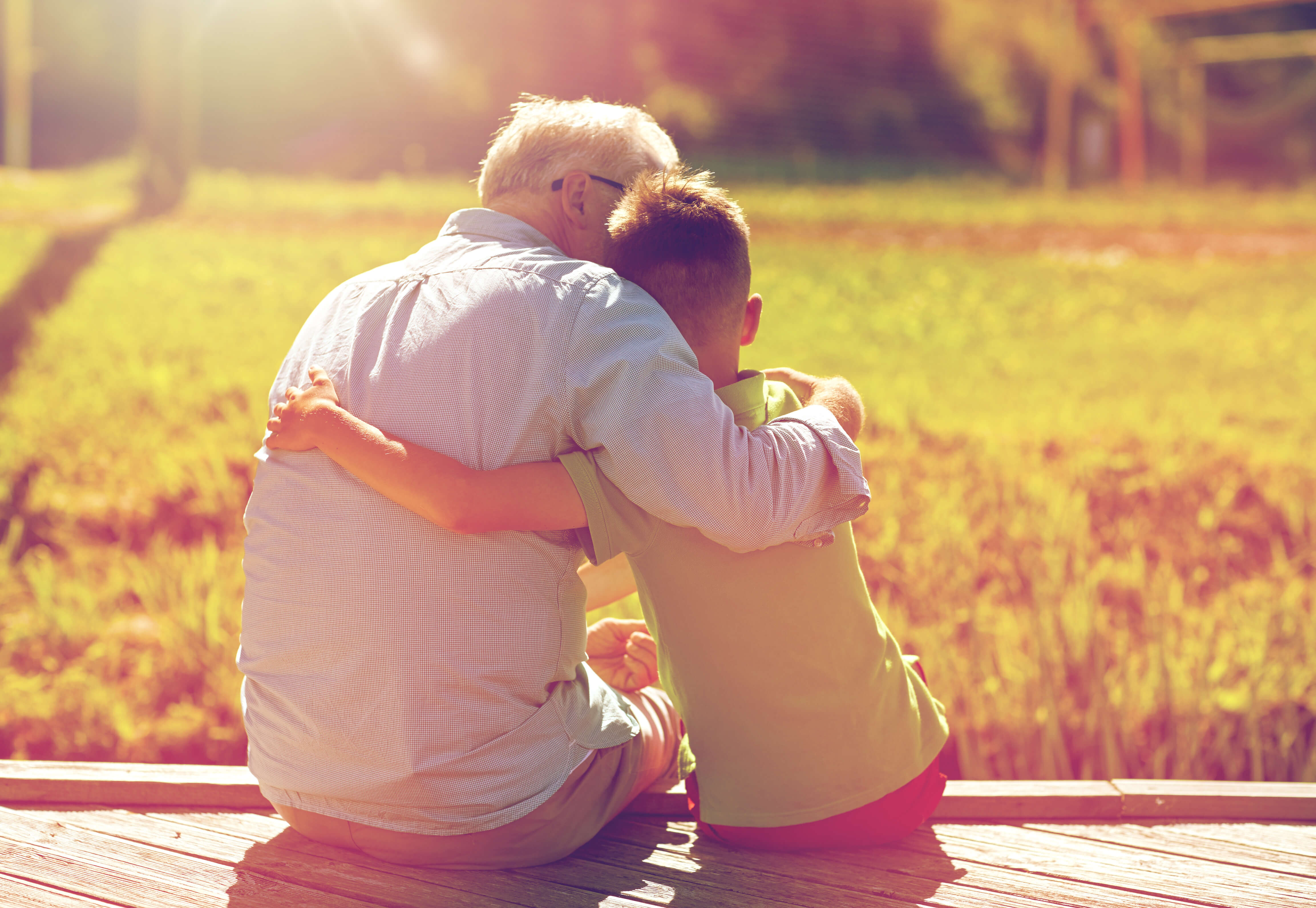 As a grandparent, you love your grandchild and want nothing but the best for him/her. The state of Texas agrees that the "best interests of the child" are the highest priority in issues of grandparent visitation. However, your idea of your grandchild's best interests may differ from that of the state, or of the child's parent(s).
In most cases, the state will uphold decisions made by the child's parents when it comes to visitation. Unfortunately, this means that if your son or daughter is not speaking to you or will not allow you to see your grandchild, there is not much you can do, legally speaking.
However, there are some situations in which the state can and will enforce a grandparent's right to visitation. These include:
When the child is abused or neglected by a parent
When the child's parent is imprisoned or has died
When the child's parent is found to be incompetent
When the parent-child relationship has been terminated by court order
When the child has lived with the grandparent for six months or more
If you suspect your grandchild is being abused or neglected, report it immediately to Texas Child Protective Services. In all cases, the judge will examine the particular circumstances involved and determine whether court-ordered grandparent visitation is in the best interests of the child.
If you would like to learn more, contact Hays County grandparents' rights attorneys at The Law Office of Milena Christopher at (512) 858-8253.
What Rights Do Stepparents Have in Texas?
In Texas, the rights of biological parents are always prioritized over the rights of stepparents, second only to the "best interests of the child." However, you may still be able to file a petition to terminate the non-custodial parent's rights.
If your stepchild's biological parent has not voluntarily terminated his/her parental rights or has not had his/her parental rights terminated by court-order, your rights regarding you will have to petition the court. To terminate the non-custodial parent's rights, you will need to show that there is a compelling reason as to why the non-custodial parent should not have parental rights.
Some possible reasons include:
Failure to pay child support
Drug, alcohol or other addiction
A history of child abuse
Prior/current criminal conviction
Physical/mental/emotional impairment
Child abandonment
Any actions that endanger a child
Should your stepchild's biological parent lose his/her rights, whether voluntarily or not, you may adopt your stepchild and exert certain other rights, such as child custody and/or visitation. It's important that you work with an experienced Hays County stepparents' rights attorney; contact The Law Office of Milena Christopher to request a consultation today.
Providing Caring & Respectful Representation for Grandparents & Stepparents
At The Law Office of Milena Christopher, we understand the importance of grandparent-grandchild and stepparent-stepchild relationships. Our firm has worked with many families navigating tough and complex situations, and we can help you, too. We offer compassionate, personalized legal representation and are consistently available to answer your questions and address any concerns you may have during the legal process.
If you are seeking to claim your rights as a grandparent or stepparent, don't hesitate to schedule your confidential consultation today by calling (512) 858-8253 or by contacting us online. What Makes Us Different?
We C.A.R.E & Are Dedicated to Finding Your Best Resolution
Compassion

Our legal team is passionate and understanding about helping our clients get through these difficult times.

Advocacy

We ensure your voice is heard and your best interests are represented and protected.

Responsiveness

Our legal team is available when you need them most. We make ourselves available after hours, by appointment.

Experience

Our founding attorney has decades of experience and understands the Texas divorce system inside and out.
Hill Country Business Podcast
"Today is episode 18 and we have the pleasure of sitting down with Milena Christopher. She practices Family Law in Dripping Springs and also offers everything you need for Estate Planning.
Tune in and learn what you need to do, to protect your family. It's critical to get a Will if you haven't done so yet. Milena has a BA and Masters in Psychology so she is the perfect lawyer that can understand any difficult situation and help you through the best resolution... "