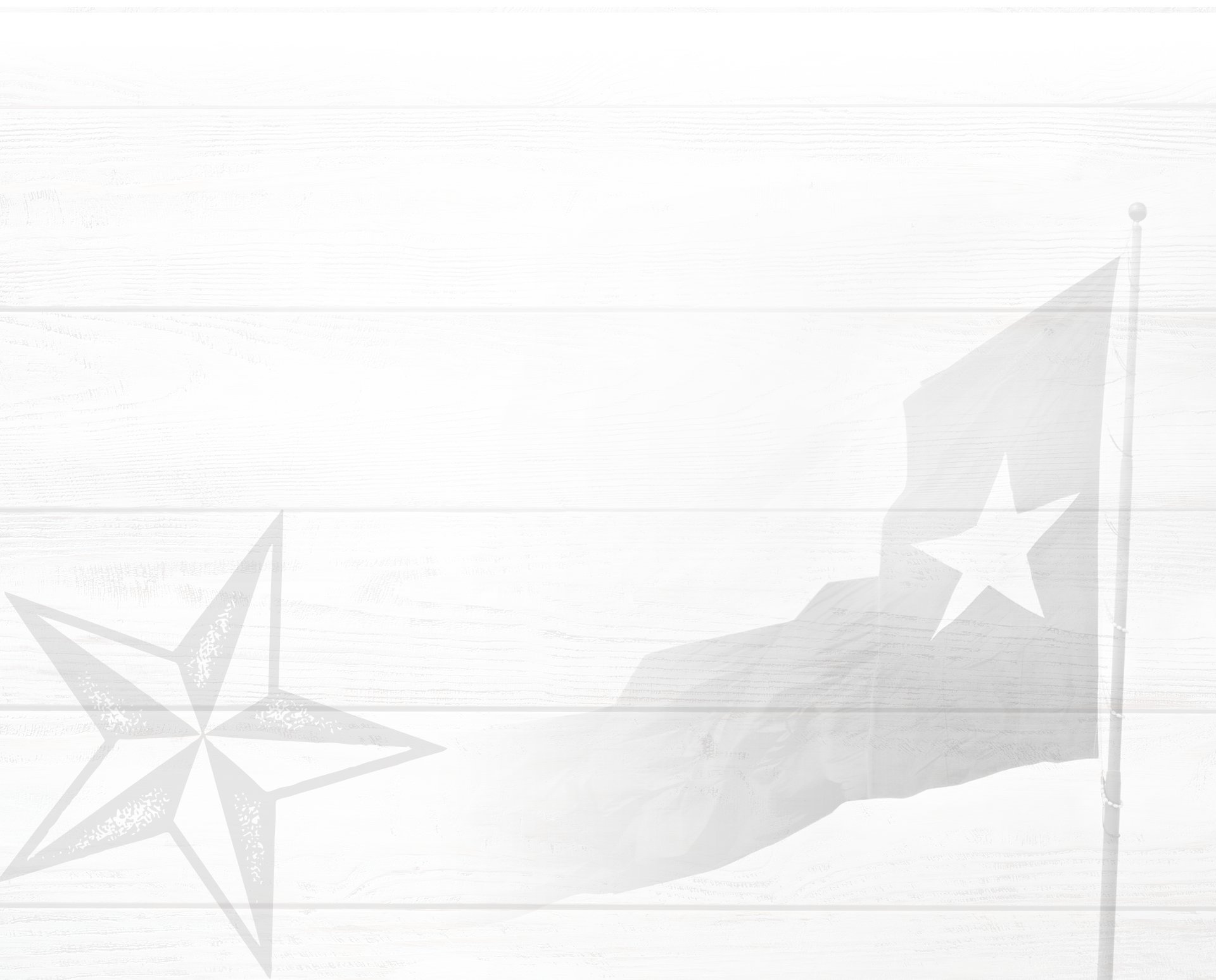 Experienced Hays County Trial Lawyers
Promoting Your Family's Interests & Future Wellbeing in Travis County, Blanco County, Burnet County & Surrounding Central Texas Areas
You do not have to worry about being judged for the circumstances of your case. Our legal team will treat you with respect and confidentiality. Backed by decades of legal experience, you can rest assured that you and your family's best interests are in capable hands at the Law Office of Milena Christopher.
Call our firm at (512) 858-8253 or contact us online for a consultation. We serve clients throughout Hays, Travis, Blanco, and Burnet Counties, as well as all of the surrounding Central Texas areas.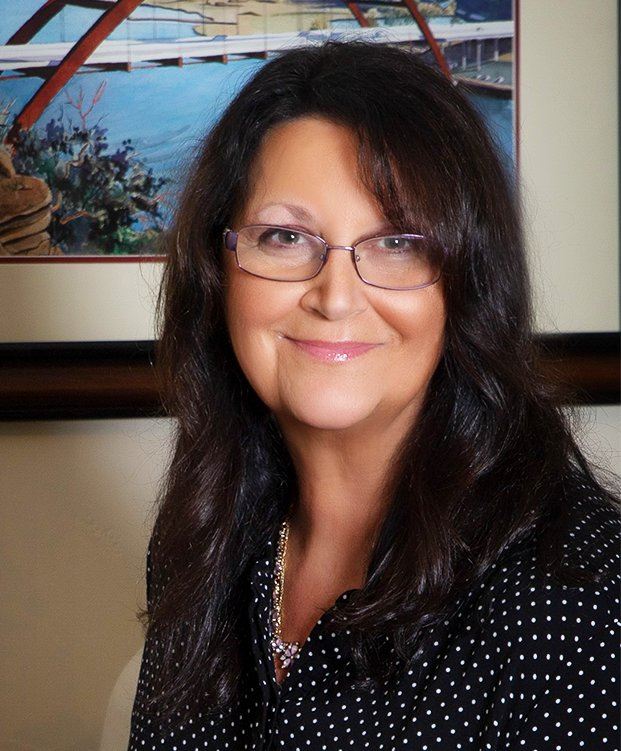 Placing the Interest of

Our Clients First
Call today to learn more about how the team at The Law Office of Milena Christopher will C.A.R.E. about your legal needs! 512-858-8253

Best of Dripping Springs 2023

Best Attorney in Hays County for 2022

Best of Dripping Springs 2021

Best of Dripping Springs 2020

Best Attorney in Hays County for Collaborative Law for 2020

Best of Dripping Springs 2019

Best of Dripping Springs 2018

Best of Dripping Springs 2017

Best of Dripping Springs 2016

AV Preeminent

AVVO Rating 10.0 Superb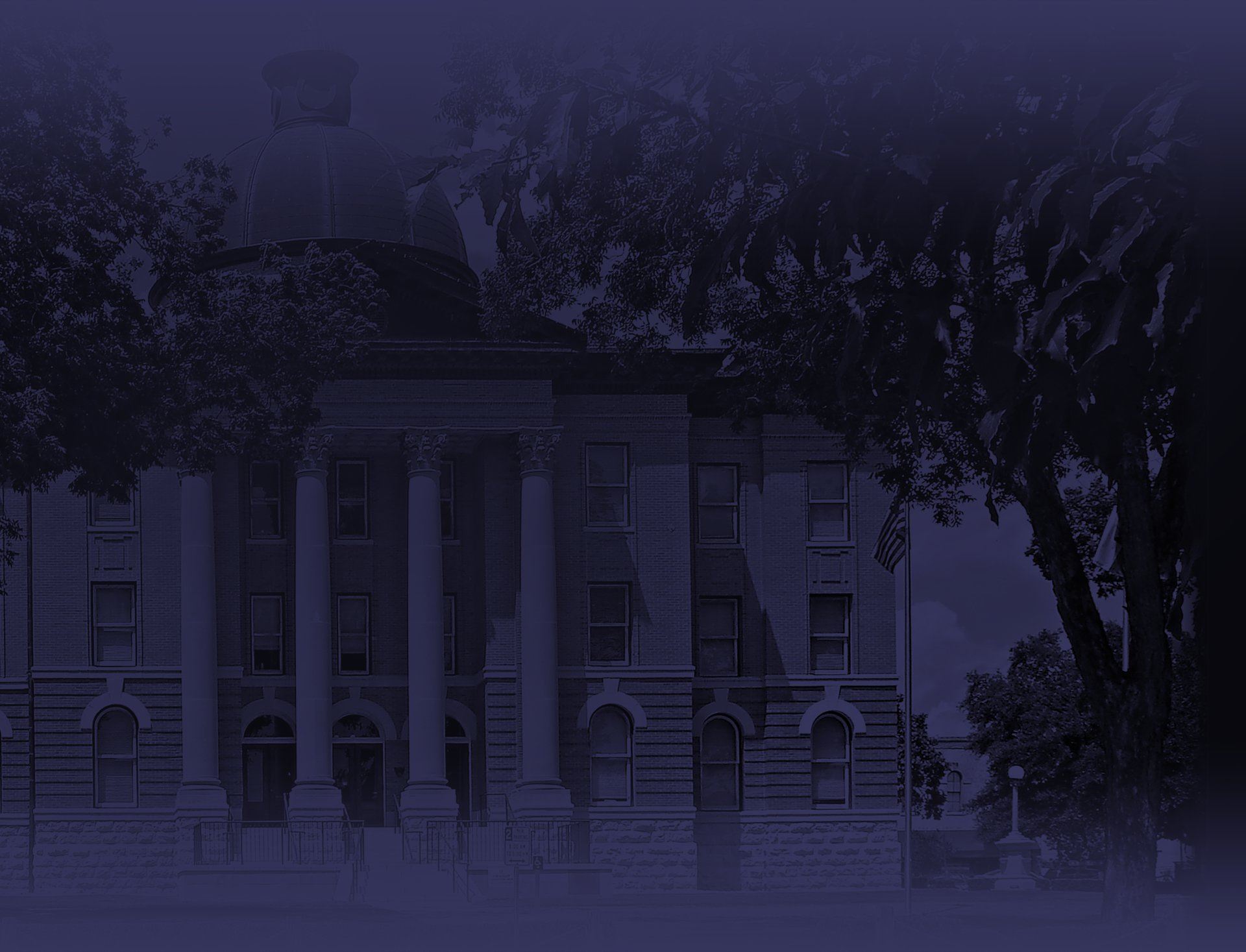 Reviews
Former Clients Share Their Stories
"Thank you to and your team for your patience, guidance and grace thru this process"

- Renee

"She helped me accomplish everything I wanted in my case and I'm very satisfied."

- Kelcee H.

"I cannot imagine how I would manage without Milena by my side. She is professional, deeply experienced and exceptionally empathetic."

- Denise F. Skilled Representation for Family Law, Estate Planning & Probate Cases in Texas
When it comes to legal disputes in Texas involving Family Law, The Law Office of Milena Christopher understands the practical challenges and emotional hardships that can happen to anyone. Issues concerning family and marriage are very personal, and can, therefore, be very emotional and stressful. Our legal team is committed to taking responsibility for the legal aspects of your case, so you can focus on mentally, emotionally and physically moving on with your life.
We have experience in the following types of family law cases:
If you want to secure a lasting legacy for your loved ones after you pass away, we can help you devise a comprehensive estate plan to help secure the future welfare and financial security for those most important to you.
An effective estate plan will protect your assets from legal problems related to probate proceedings in Texas. To that extent, you can also turn to us to handle probate issues, including those concerning the admission of probate documents such as Letters Testamentary and Muniments of Title.
Get started by calling our office at (512) 858-8253 or contact us online to schedule your initial case evaluation today.
What Makes Us Different?
We C.A.R.E & Are Dedicated to Finding Your Best Resolution
Compassion

Our legal team is passionate and understanding about helping our clients get through these difficult times.

Advocacy

We ensure your voice is heard and your best interests are represented and protected.

Responsiveness

Our legal team is available when you need them most. We make ourselves available after hours, by appointment.

Experience

Our founding attorney has decades of experience and understands the Texas divorce system inside and out.
Hill Country Business Podcast
"Today is episode 18 and we have the pleasure of sitting down with Milena Christopher. She practices Family Law in Dripping Springs and also offers everything you need for Estate Planning. Tune in and learn what you need to do, to protect your family. It's critical to get a Will if you haven't done so yet. Milena has a BA and Masters in Psychology so she is the perfect lawyer that can understand any difficult situation and help you through the best resolution... "